Consulting Practice
The Sigma Consulting Practice provides clients a value-based option for assisting in solving problems within their accounting, audit and technology departments.  These solutions range from everyday issues such as professional augmentation to the interim need for qualified staff as well as organic and innovative resolutions to more complex challenges that they either don't have the time to resolve, or the appropriate skills to tackle themselves.  Our consultants are Subject Matter Experts, that operate individually or as a team in providing these services and solutions. We have the necessary education, certification, and experience, assuring that we will provide our clients with on-time/on-budget engagements.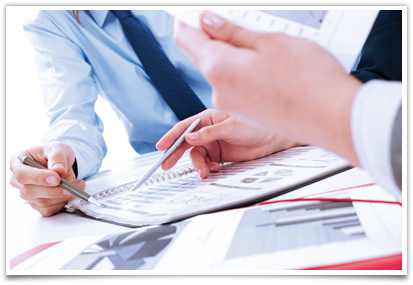 Examples of Sigma Consulting Solutions' engagements include:

Accounting/Tax/Audit staff augmentation
Internal Audit and Technology Risk co-sourcing and outsourcing
Financial Reporting, Planning and Analysis
Tax Compliance, Accounting and Audit
Our Consulting Practice is designed to provide the knowledge and experience to assist companies, boards of directors, investors, and lenders in identifying and executing initiatives that result in both economic and strategic value. Sigma's consultants provide senior level involvement and extensive industry experience to drive these results. Our experienced leadership, management depth and flexible staffing model allow us to efficiently lead projects ranging from middle market to large company assignments. We draw on career experience gathered from finance, accounting, banking, asset management, public accounting, and management consulting to provide practical business solutions.